Taking Back Sunday, Red City Radio Montreal Concert Review
Sheila
Misc
3 minute read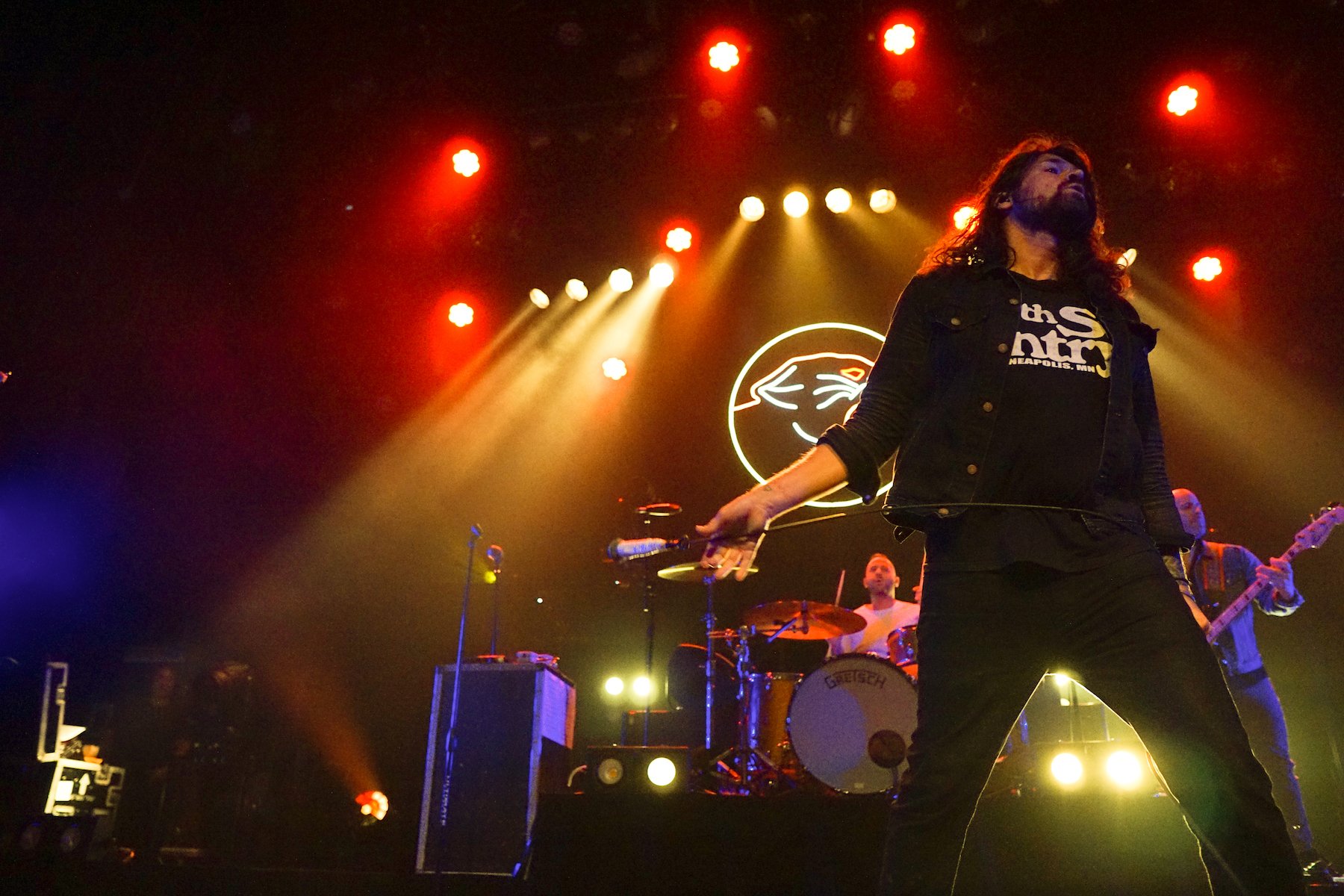 Being in a band for 20 years is quite the feat. While Taking Back Sunday have had their share of ups and downs, the band hit the road earlier this year to celebrate their 20th anniversary.
Prior to hitting the stage we had the chance to chat with frontman Adam Lazzara and guitarist/vocalist John Nolan about this tour and more. Subscribe to our YouTube channel or follow us on our social sites to find out when it's live
Supporting them on this leg was Red City Radio.
Red City Radio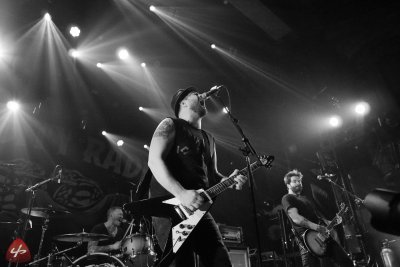 Starting off their set with songs off of their self title debut album, Whatcha Got and Rest Easy kicked off welcomed the crowd as they filtered into the Corona Theatre. Frontman Garrett Dale said that "Montreal has a certain vibe about it, an electricity", and with that, the band jumped into their song, Electricity.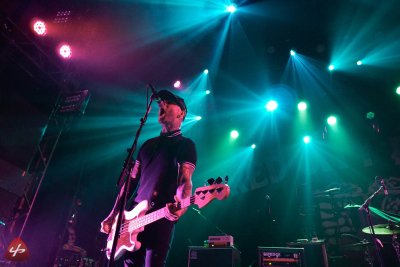 As their set was nearing the end, Dale said that, they like meeting fans, and that they like marijuana; so why not merge the two after the show!
Show Me On The Doll Where The Music Touched You, and In the Shadows closed out their set. All in all, a great performance by a fun group of guys. If you get a chance to check them out, don't miss out.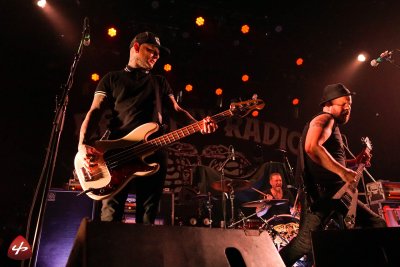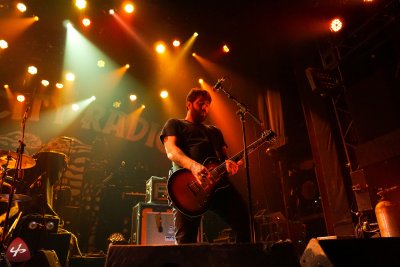 Taking Back Sunday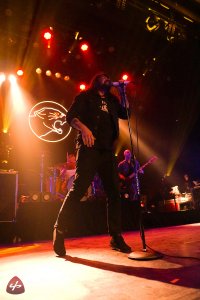 Since they were celebrating being a band for 20 years, the band decided that for this tour, they'd play their debut album Tell All Your Friends to start off their set, and then with a flip of a coin, they'd let fate decide if they would follow it up with their album Where You Want To Be or Louder Now in it's entirety.
For most cities, the band would be playing two shows so fans would get a chance to hear all three albums if they had tickets to both shows, but unfortunately for fans in Montreal, we only had one show. But have no fear, we still got our fill of Taking Back Sunday hits.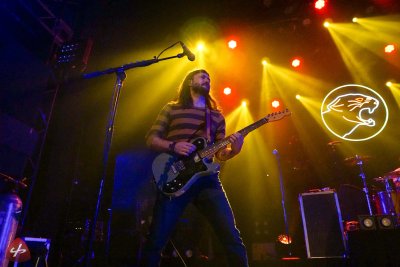 As mentioned earlier, the night started off with the band playing their album, Tell All Your Friends. Songs like Great Romance of the 20th Century, Cute Without An "E", and You're So Last Summer were just some of the songs that got the crowd dancing and the mosh pits started. Once the last notes of Head Club were played, fans patiently waited to hear what was next.
Since Montreal was only getting one show, fans got to hear these songs from Where You Want To Be: A Decade Under The Influence, Number 5 With A Bullet, 180 By Summer, Set Phasers To Stun, and This Photograph Is Proof. Off of Louder Now, the Corona Theatre crowd got to hear Devine Intervention, Error: Operator, Liar, Make Damn Sure, My Blue Haven, and What It Feels Like To Be A Ghost. As a bonus, a cover of the Weezer hit My Name Is Jonas was recently added to their set much to the delight of the crowd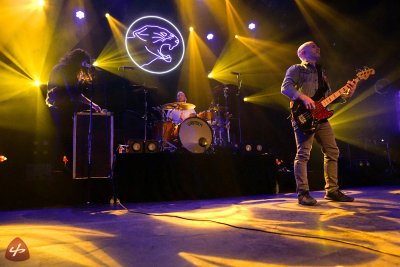 Throughout their set, you see see the joy on the band members faces. Guitarist John Nolan's backing vocals were the perfect match for Lazzara's. Guitarist Nathan Cogan was a ball of energy while bassist Shaun Cooper was a bit more subdued spending more time on a riser towards the rear of the stage --but that didn't stop him from taking centre stage every now and then. Drummer Mark O'Connell was the equivalent of the bow sitting on top of the perfect package of awesome.
The whole show just a big thank you to the fans for standing by the band for all of these years. In between songs, frontman Adam Lazzara, took the time to show appreciation to the fans for being with them on their journey; he also shared little bits of 20 years worth of stories about some of the songs. Lazzara added that, "the best thing about being in a band is being able to hang out with his best friends day in and day out".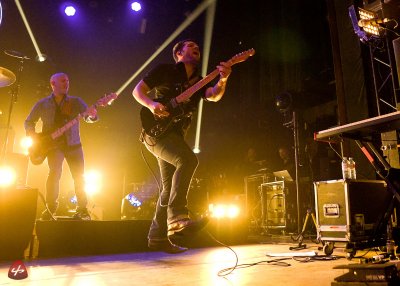 Stay tuned for our interview with Adam Lazzara and John Nolan in the next few days. For more information on the bands, visit their official websites: