The Devil Wears Prada Montreal Concert Photos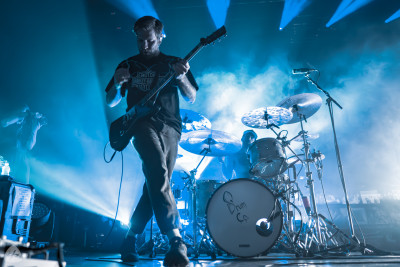 Out of all the concerts I've been to in my life, I don't think I've seen ever seen so many crowd surfers during a performance than I did last night during The Devil Wears Prada's set. Throughout the night, frontman Mike Hranica kept saying how the Montreal crowd has been the loudest of the tour so far, and seeing as this was the last show of this run, we win!
Check out their social sites below along with our photos from their set. Special thanks to Extensive Enterprise for making this show happen.
OFFICIAL // FACEBOOK // TWITTER // INSTAGRAM // YOUTUBE